About our business
We are manufacturing "alloys" by changing the properties of various metals including iron. It is a combination of multiple metallic elements such as silicon and magnesium, giving various functional properties to metallic materials, sometimes a hard and strong property, sometimes a soft and flexible property by adding only a small amount to molten metal. We are like a "department store of niche metals" that you hardly have an opportunity to see our products, but we are actually supporting all aspects of our lives in the background.
Business content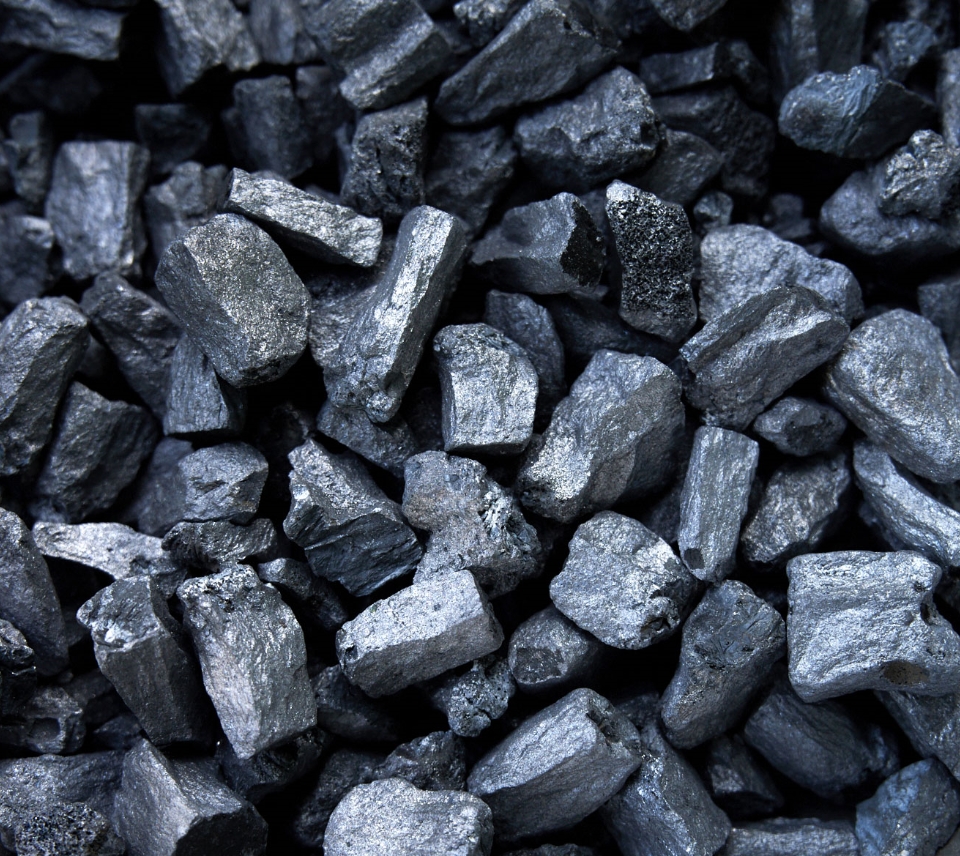 Ferro alloy
Our ferro alloy is an additive to the creation of various types of steel; we make our own ferro alloy. With OTG's world class ferro alloy, we can control the unique qualities of specific types of steel; this allows us to contribute to society in various ways.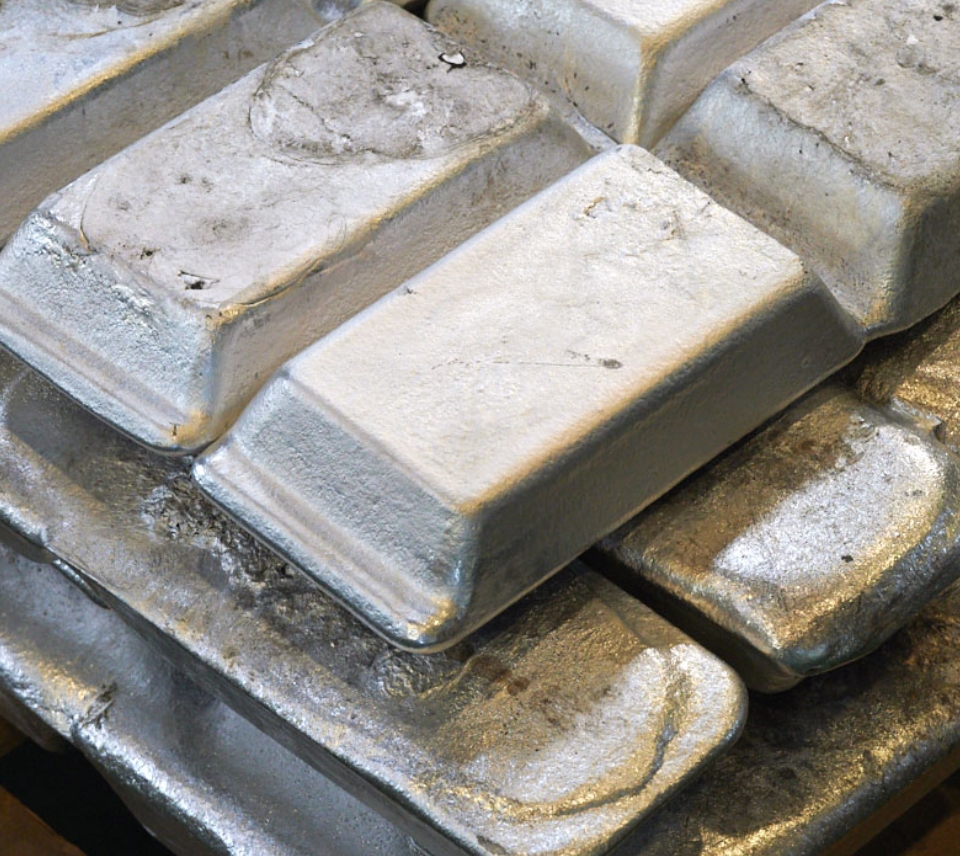 Mother alloy
Our mother alloy was developed to control the composition of alloys and is only used in the smelting process. OTG makes and sell our own mother alloy. We work with customers to create a high functioning, adaptable mother allow in a timely manner.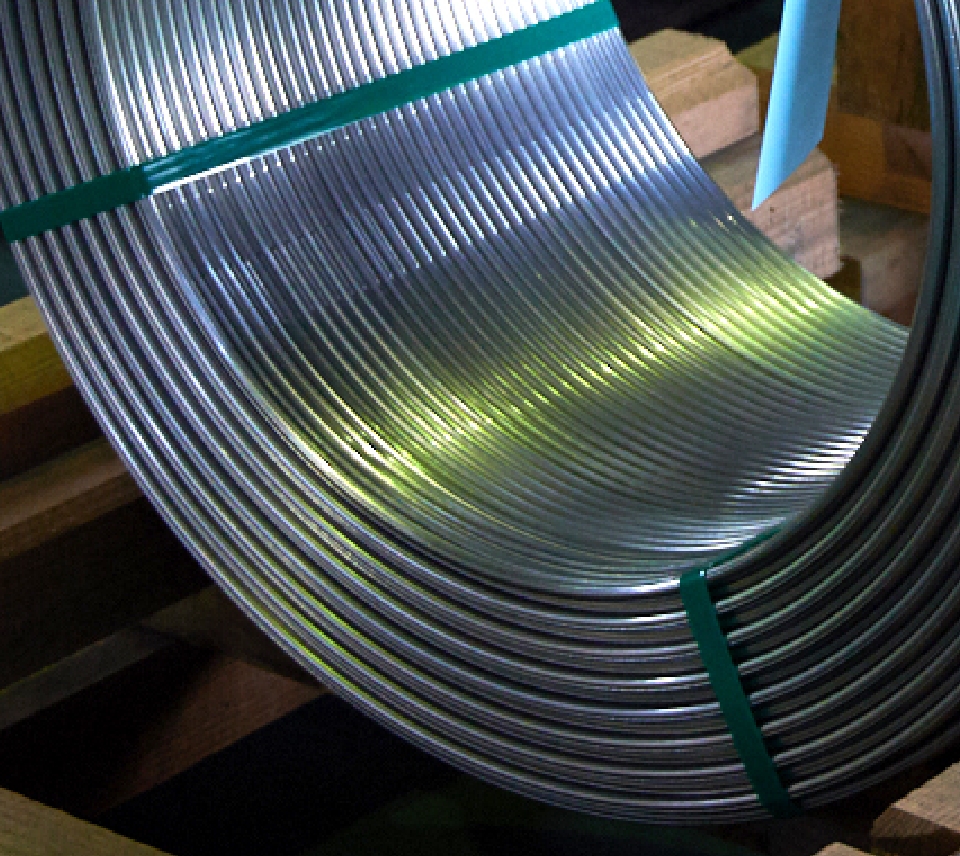 Cored wire
We make and sell a cored wire can be used in the addition operation of various alloys to make the addition operation easier. Our cored wire is used in the addition operation of various alloys.
Overseas operations
We are establishing a foothold with our ferro alloy in foreign markets. It's being used in a variety of industries in mineral rich Brazil, such as mining and forestry. And we are also working with Japanese companies that are establishing a presence in China.