Overseas operations
We are carrying out an investment business for local manufacturing and sales in China, where many Japanese companies have established operations and high-quality special alloys are in demand. In addition, we have formed a partnership with a Brazilian producer, to which we provide quality control and technical guidance in order to ensure stable procurement of quality ferrosilicon.

(Business in China)
In the field of special alloys, which use a large volume of rare metals, we focus on China that has 60% of the world's mineral resources and have invested in factory operations in Nanjing and Liyang in Jiangsu Province. By combining China's abundant mineral resources with our unique alloy melting technique, a stable supply of quality special alloys has been realized, which also contributes to BCP.

(Partnership in Brazil)
INONIBRAS S/A was established as our wholly-owned company in Brazil in 1973 for the production of quality ferrosilicon. Although we have transferred the company's shares to LIMA S/A in Brazil, we are still maintaining a strong relationship with the company. We dispatch our employees to them, provide technical guidance, and audit afforestation sites. This has contributed to the stable procurement of quality ferrosilicon.
Factory in China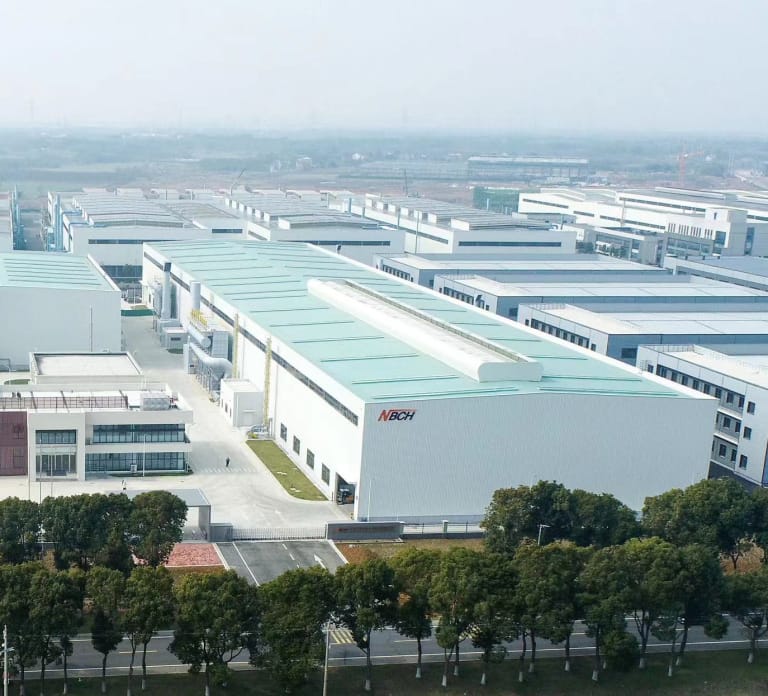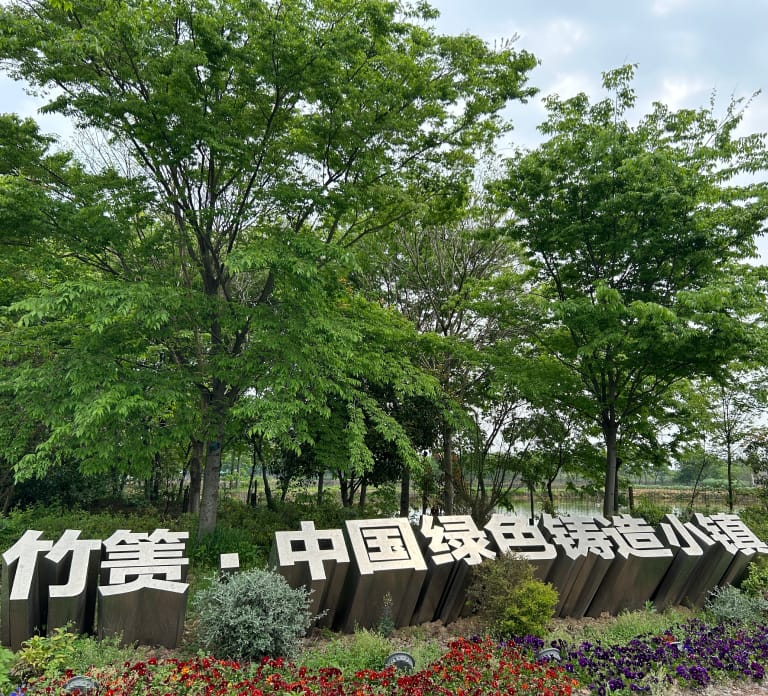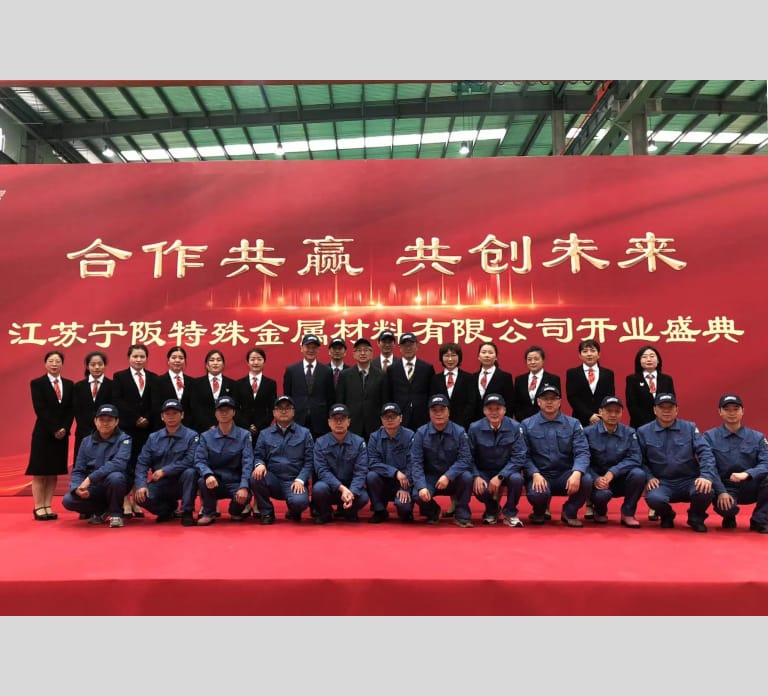 Partnership in Brazil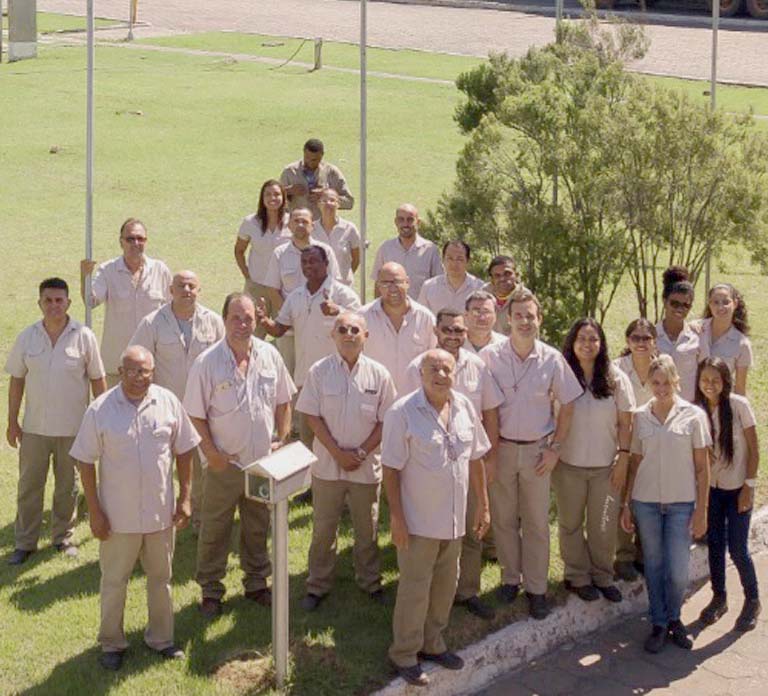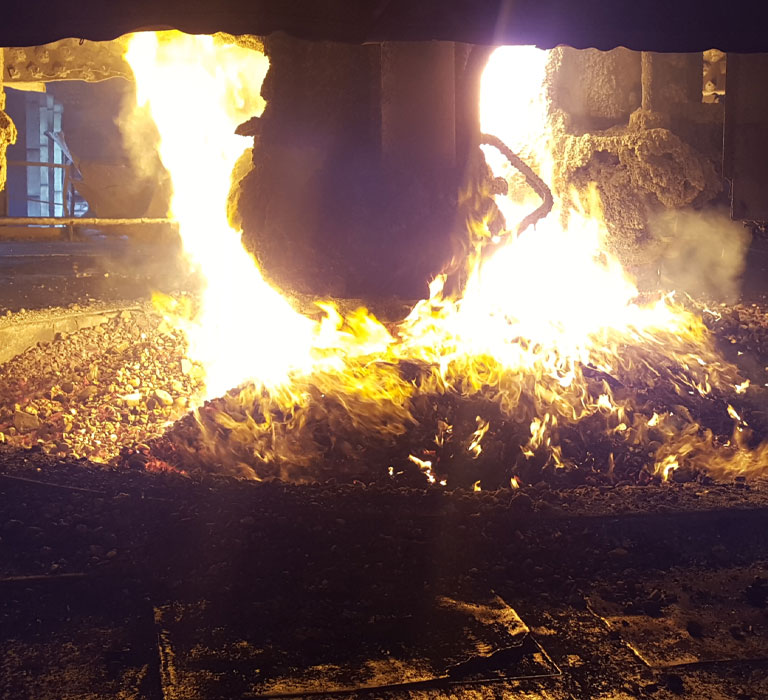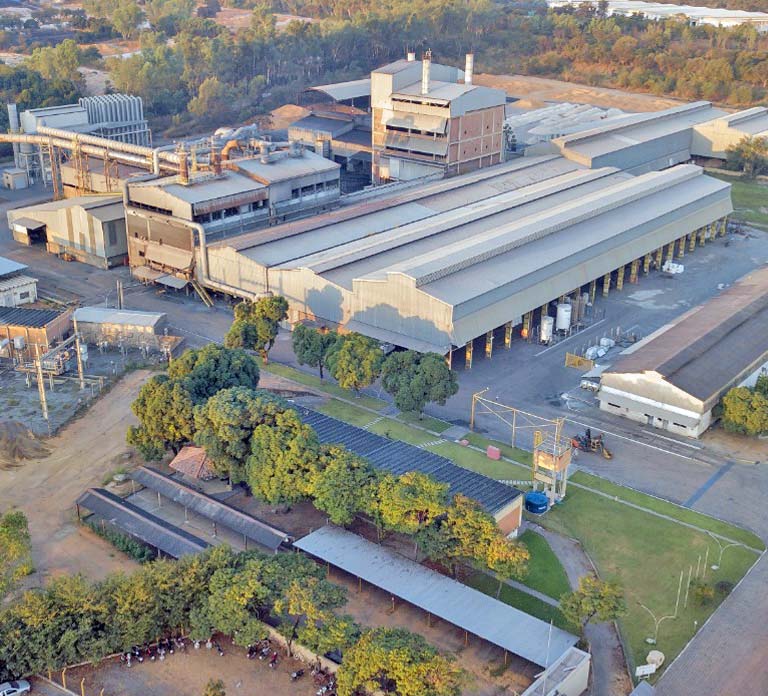 Carbon Neutral Activities

Our Contribution to the Environment
The production of ferrosilicon, the main raw material for special alloys, consumes large amounts of electricity. It also generally releases large amounts of carbon dioxide in the burning process of coal-derived cokes. To avoid such consumption, we are mainly procuring ferrosilicon that is produced in Brazil using hydroelectric power and eucalyptus-derived biomass material (charcoal).